Car Battery Replacements at Deel Volkswagen - Miami Volkswagen Servicing
At Deel Volkswagen, we not only sell new and used vehicles, but we also provide services to keep Volkswagen vehicles running. Our dealership's certified technicians use an array of skills to diagnose and repair vehicle issues. A common service that we provide is a Volkswagen battery replacement. We test and replace car batteries at our dealership. Therefore, if you are interested in a car battery replacement in Miami, contact us.
Handling a Dead Car Battery
Car batteries have a lifespan that ranges between two and four years. Responsible for providing the initial start power to a vehicle's starter, the car's battery's chemicals and materials begin to wear down throughout its usage. When a vehicle's battery is going bad, a driver may not notice. There are minor signs that the car battery may show, like delayed starts or dim lights. The most prevalent sign that a car battery has died is the driver's inability to start their vehicle. When the battery has died, a driver will have issues starting their vehicle but may jump-start the vehicle. However, once the driver turns the vehicle back off after a jump start, they will begin to have issues starting their vehicle again.
Car Battery Replacement
It is important to replace a car battery once you have noticed that it is going bad. Car batteries can leave you stranded by suddenly dying. Our technicians easily replace car batteries at our dealership. First, the technicians in our service center will test your current battery to ensure that the battery is having an issue. After the battery test, our technicians will find its direct OEM replacement if the battery is faulty. After finding the replacement and disconnecting the old car battery, our technicians will install the new car battery and test your vehicle to ensure that the battery is working correctly.
Car Battery Service Schedule
To maintain the reliability of your vehicle, you should test and replace your battery routinely. To go along with the average lifespan of a car battery, you should seek to replace your car's battery every two to four years. However, this range can vary based on various factors, like the specific vehicle and how the battery is used. Refer to your model's owner's manual to read the guidelines that are provided by the manufacturer.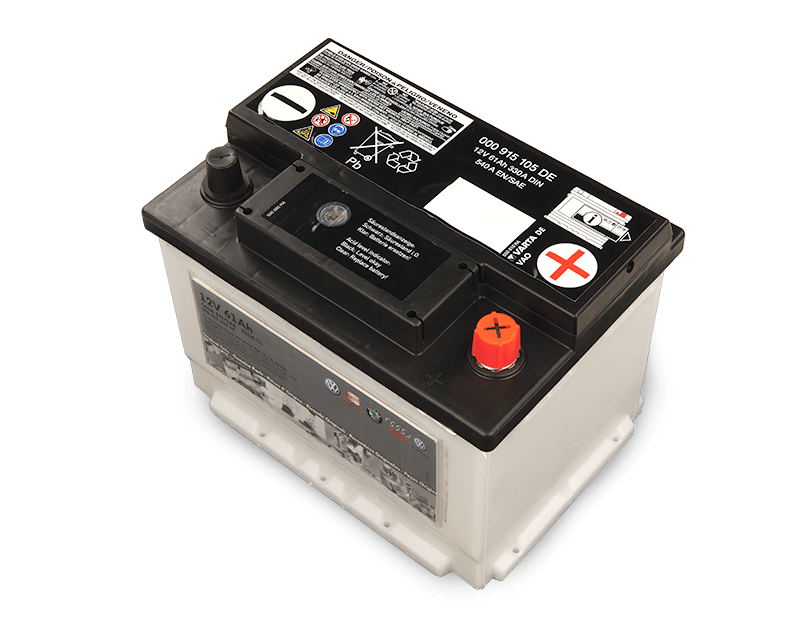 Schedule a Battery Inspection Soon at Deel Volkswagen in Miami
We would be happy to service your Volkswagen. We pride ourselves on the reliable service that we have to offer South Florida residents and aim to leave our customers satisfied. Contact us to learn more about the importance of the battery in your vehicle and how we can help you keep your vehicle running. Our service team is here to answer any questions or concerns that you may have.
Schedule Service
Deel Volkswagen Service Department Amenities
Wi-Fi
Courtesy Loaners
Business Workstations
Comfortable Waiting Area
State-of-the-Art Facility
Flat Screen TVs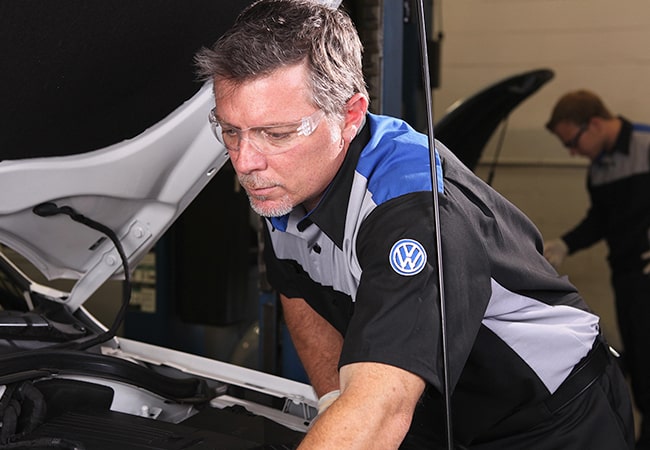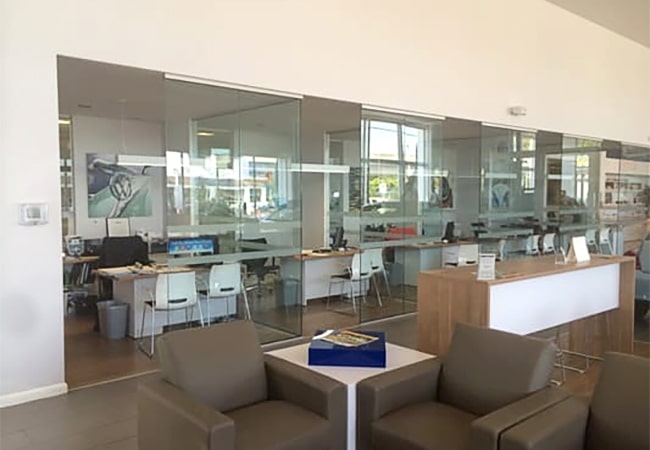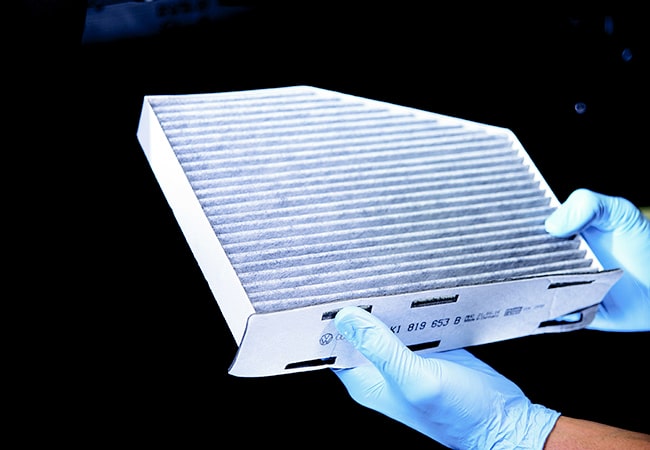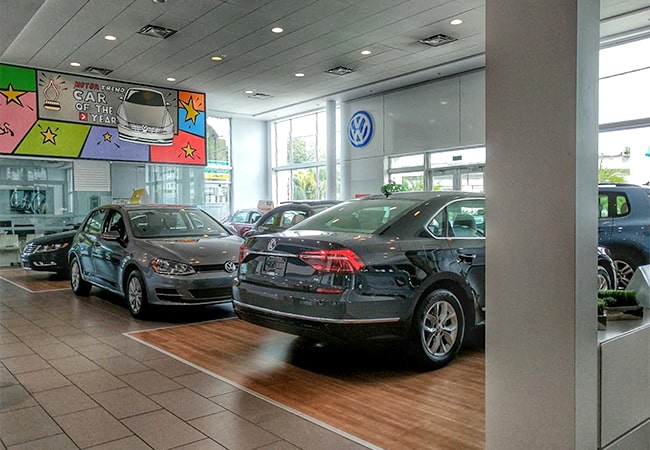 Deel Volkswagen

3601 Bird Road
Miami, FL 33133