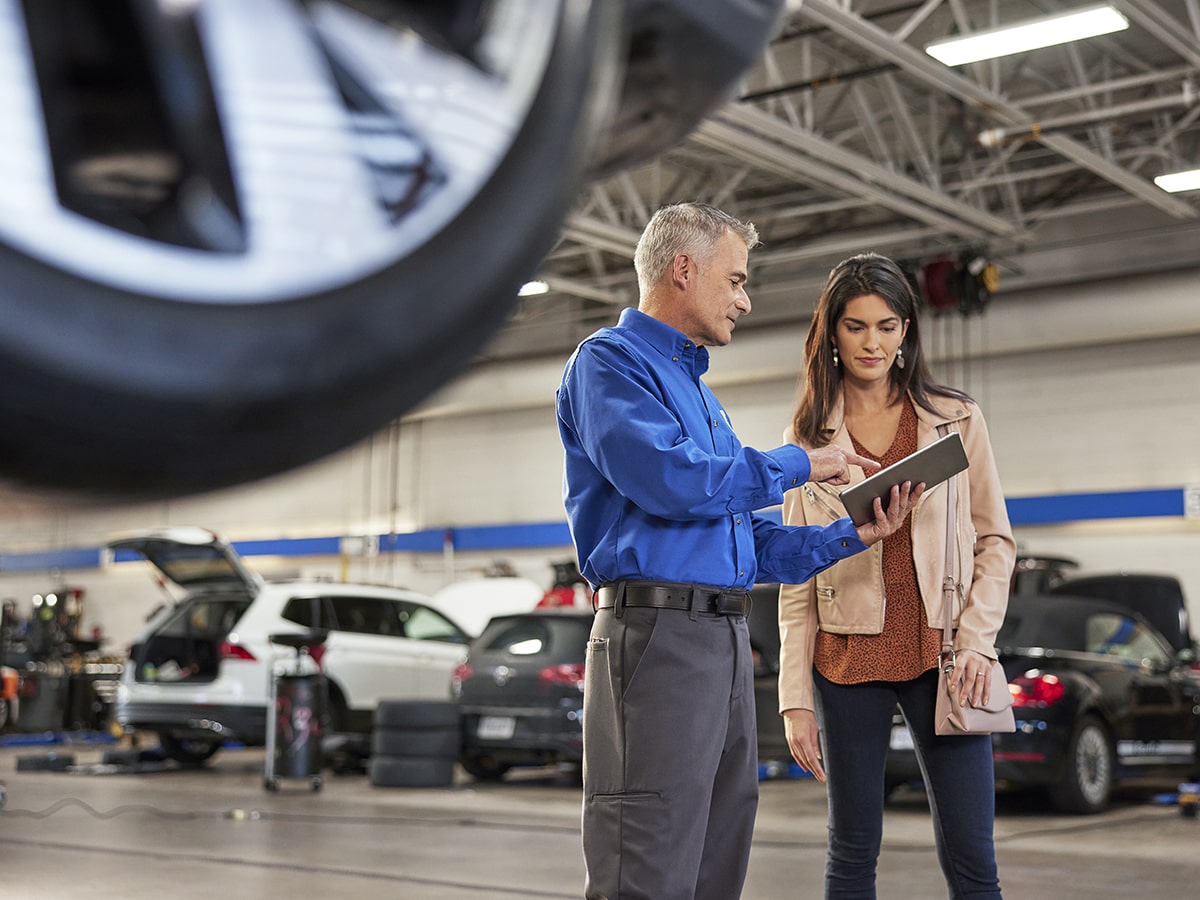 Now Hiring Automotive Technicians in Miami, FL
Are you looking for a new place to use your automotive technician skills? Do you want to work somewhere that values you and gives you the hours you need? If so, you've come to the right place because Deel Volkswagen is hiring technicians to be a part of our expert staff. We want you to help us take care of the Volkswagen vehicles of Miami through service and repair.
Contact Us
Our Service Center
Deel Volkswagen is notable for how much we support our staff. We want you to make and achieve your own goals while helping us achieve ours, and we'll work with you so that you can get the support you need. We'll always listen respectfully if you have any concerns, and you'll be a part of a team, not just another technician in the shop.
We offer generous benefits for our employees here
. That starts with our health, dental, and disability insurance and includes our 401k benefits for retirement. We have paid holidays, sick days, and vacation days, not to mention uniform assistance and paid training. You'll be working in a 100% state-of-the-art facility that has all the tools you need to get the job done right. We'll make sure you're supported not only in the workplace but outside of it as well.
Our client-centered attitude is what's made us successful through the years of service we've given the Miami area. That goes for service and repair as well, and we're always happy to see a friendly face return because they love how we do work here. You'll be a part of the Volkswagen legacy that's meant safety and reliability for so many people for so many years. Take a look at the duties below to see if you're a good fit for our service center:
Essential Duties & Responsibilities
Get repair orders and take the vehicle to the appropriate stall area.
Work hard to provide an efficient and thorough job for all service orders.
Discover the cause of customer complaints, rule out other causes, and repair as necessary.
Obtain parts as needed from the Parts Department.
Save and label parts for warranty-related work or customer requests.
When there are changes to the work, such as more work needed, no work needed, or a change in the time required to perform the work, you must alert the service advisor immediately.
Create and maintain proper documentation of work performed.
Perform a road test to confirm that the customer complaint has been resolved.
Participate and assist in quality checking work performed.
Be present and attentive in all training classes.
Stay up-to-date on all factory technical bulletins.
Maintain the cleanliness of customer vehicles.
Assist in the administration of housekeeping and safety procedures.
Know and follow all government regulations, federal, local, and state requirements, regarding service and repair.
Submit Your Application Today
If this sounds like a job that suits you, we invite you to submit your application at Deel Volkswagen. We look forward to getting to know you.
Contact Us
Deel Volkswagen Service Department Amenities
Wi-Fi
Courtesy Loaners
Business Workstations
Comfortable Waiting Area
State-of-the-Art Facility
Flat Screen TVs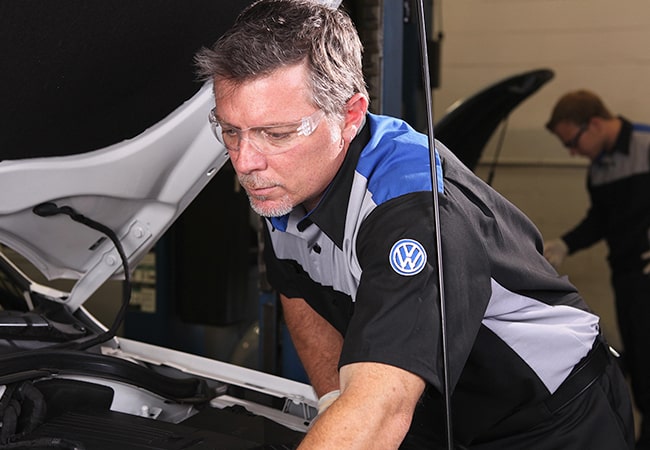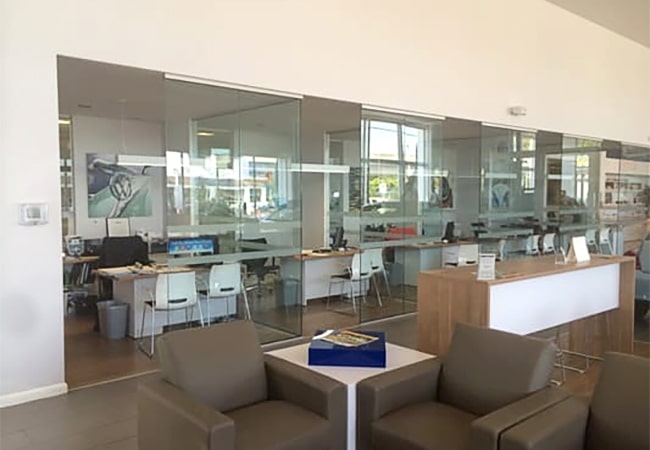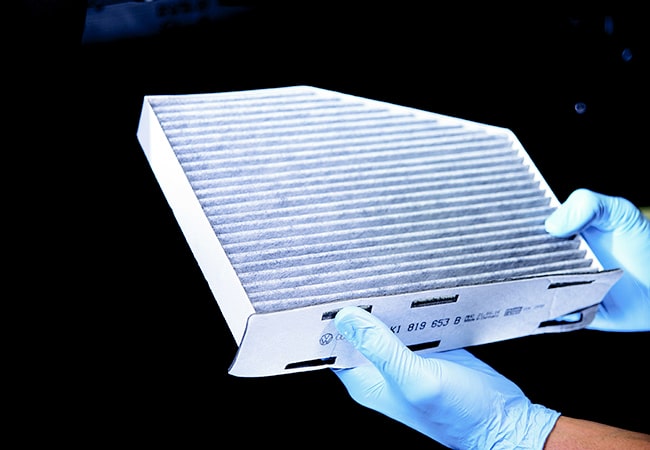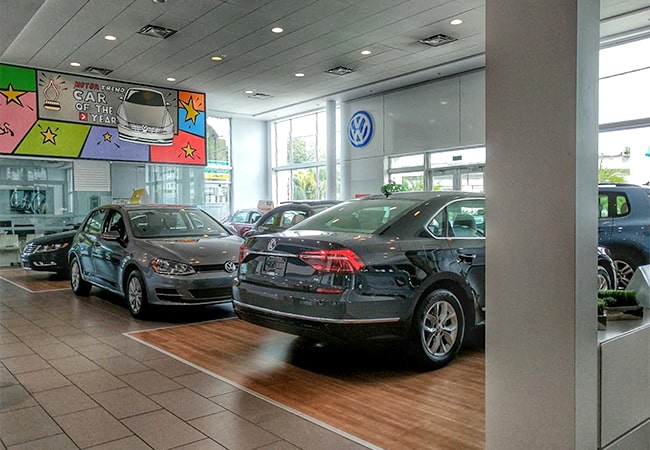 ---