Brake Pad Replacement Service at Deel Volkswagen in Miami, FL
For Volkswagen owners in Miami, FL, you can visit our state-of-the-art service center at Deel Volkswagen for certified auto services. As an authorized service center, we carry genuine OEM Volkswagen parts and accessories. Our service center is within a short drive from the cities of Coral Gables, Westchester, Pinecrest, and Miami Beach. For brake services, we can do an inspection, repair, or replacement service. One of the most common brake services at our facility is the brake pad replacement service.
What Are Brake Pads?
Brake pads are made from friction-generating material. They are attached to the brake calipers. When you press the brake pedal of your vehicle, the calipers squeeze the brake pads into the brake rotors attached to the wheels. Due to the friction provided by the brake pads, the wheels slow down or stop. Brake pads play a key role in the braking performance and safety of the vehicle.
What is Included in Brake Pad Replacement Service?
In a brake pad replacement service, the brake pads are replaced with new brake pads. Through regular use, the brake pads tend to wear down gradually. As they are made from a softer material than the brake rotors, so they tend to wear faster. Once they wear beyond a certain thickness, they start to lose their effectiveness and require replacement. If you continue to drive with worn-out brake pads, you risk the safety of the vehicle. They might also damage other components of the vehicle, such as the brake rotors. For genuine OEM Volkswagen brake pads in Miami, you can bring your vehicle to our service center of Deel Volkswagen.
Signs of Worn-Out Brake Pads
Some of the common signs of worn-out brake pads include grinding noise when braking, vibrations in the brake pedal, or a spongy or stiff brake pedal. Some brake pads have wear indicators which can be checked through visual inspection. If the thickness has worn out beyond the indicator mark, the brake pads will not perform up to the expected braking performance and should be replaced as soon as possible.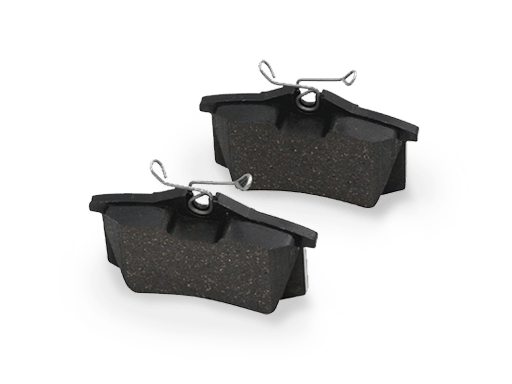 Schedule Brake Pad Replacement Service With Us at Deel Volkswagen
To schedule a service with us, use our online appointment form or give us a call. At Deel Miami, we offer front brake pad replacement and rear brake pad replacement service. Along with certified auto technicians, genuine OEM parts, we are committed to providing you with excellence in customer service. We offer several complimentary amenities, including free Wi-Fi access, flat-screen TVs, business workstations, and more. You are also welcome to use our courtesy loaner vehicles.
Schedule Service
Deel Volkswagen Service Department Amenities
Wi-Fi
Courtesy Loaners
Business Workstations
Comfortable Waiting Area
State-of-the-Art Facility
Flat Screen TVs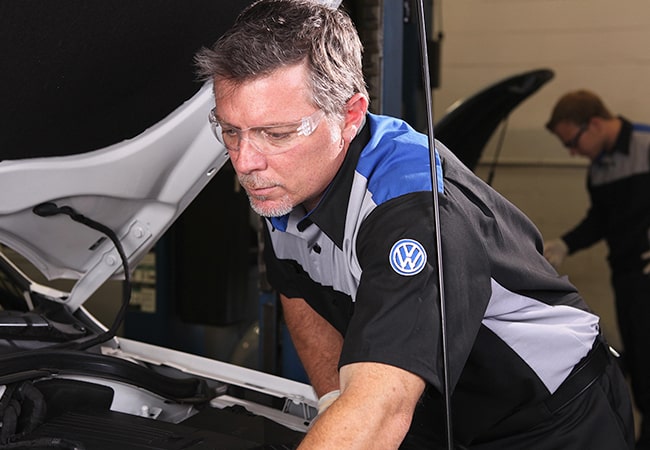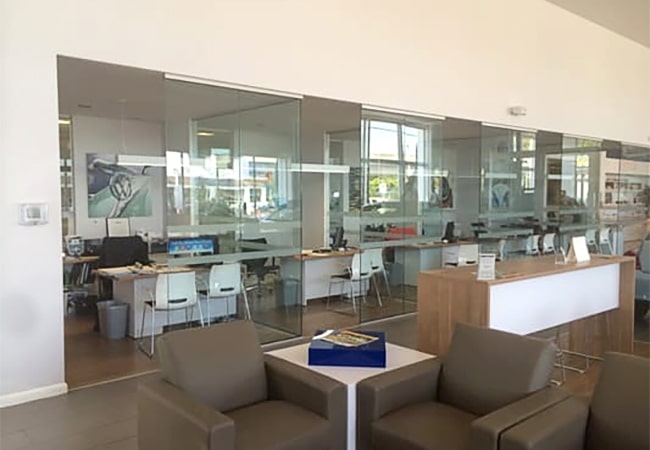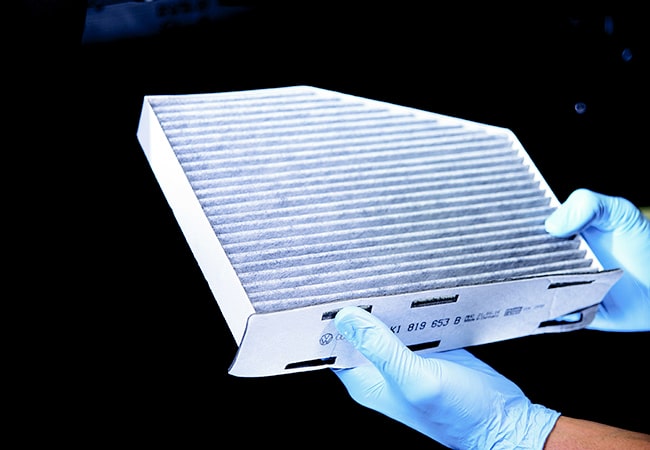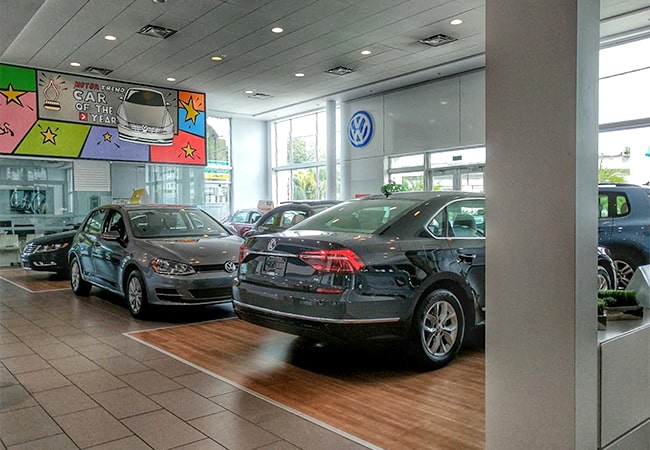 Deel Volkswagen

3601 Bird Road
Miami, FL 33133