Miami Diesel Oil Changes - Volkswagen Servicing with Deel Volkswagen
Located in Miami, Florida, our dealership caters to customers in South Florida and around Florida. We offer Volkswagen products and services. A Volkswagen diesel oil change improves the VW TDI engine's reliability and other Volkswagen diesel engine platforms. There are many great benefits of our diesel engine oil change service that you will be interested in.
Volkswagen Diesel Oil Changes
Diesel oil changes are mostly like regular oil changes. When our technicians change the oil in a diesel engine, they follow the Volkswagen standard for the oil that needs to go in each engine. After locating the proper oil and an OEM oil filter, our technicians drain the old diesel oil out of the engine and remove the old oil filter. Once all of the fluid has been drained, our technicians install the new OEM oil filter and refill the engine with brand new diesel engine oil. Lastly, our technicians test the vehicle to make sure that the engine is running smoothly with the new oil.
Using Diesel Engine Oil vs Regular Motor Oil
Diesel oil differs from regular oil in several ways, which is why both oils should not be interchanged in engines. Diesel oil tends to be thicker than the regular oil that is placed in gasoline engines. Higher viscosity diesel engine oil can create problems for a gasoline engine. Additionally, diesel oils lubricate differently from regular oil. Gasoline engines aren't well-equipped to handle the way diesel oils lubricate. The properties of diesel engine oil allow it to lubricate, cool, and clean diesel engines adequately. The thicker profile of diesel oils helps the oils absorb the heat from diesel engines, while the additives in diesel oils help them clean diesel engines.
Developing a Diesel Oil Change Routine
Whether you need a conventional diesel oil change or a synthetic diesel oil change, you should change your vehicle's oil when it is time. Manufacturers typically recommend that drivers change the oil in their diesel engines at least once every 10,000 miles. This is a great benchmark to follow, but we recommend that you refer to your vehicle's manual to find out more about what the manufacturer says. Some engines burn through oil quickly and may need more frequent oil changes, while some efficient engines burn through oil very slowly.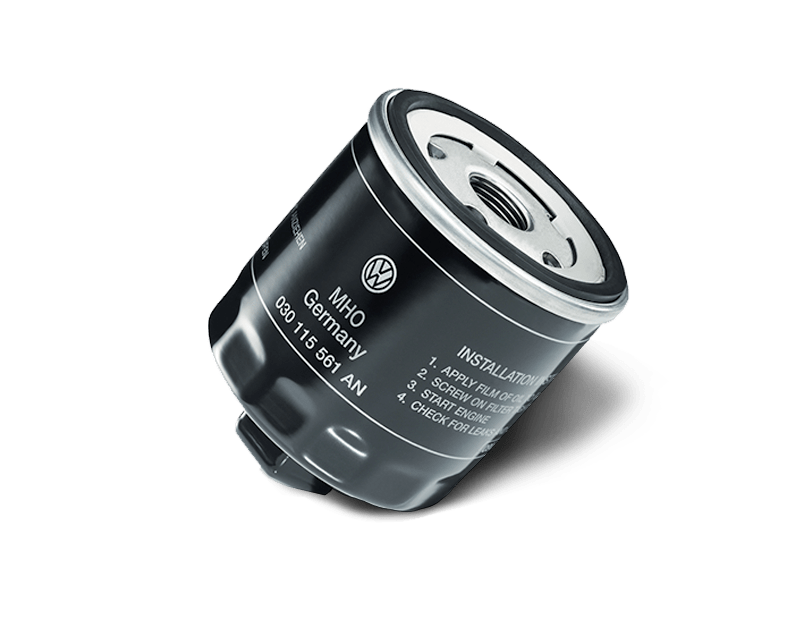 Schedule Your Next Diesel Service
Contact us to learn more about our Volkswagen diesel services and Volkswagen services in general. If you have been looking for a quick and efficient diesel oil change in Miami, we are the dealership you are interested in. Our dealership is here to help, and our customer service representatives are awaiting your call. Feel free to schedule your next service at Deel Volkswagen.
Schedule Service
Deel Volkswagen Service Department Amenities
Wi-Fi
Courtesy Loaners
Business Workstations
Comfortable Waiting Area
State-of-the-Art Facility
Flat Screen TVs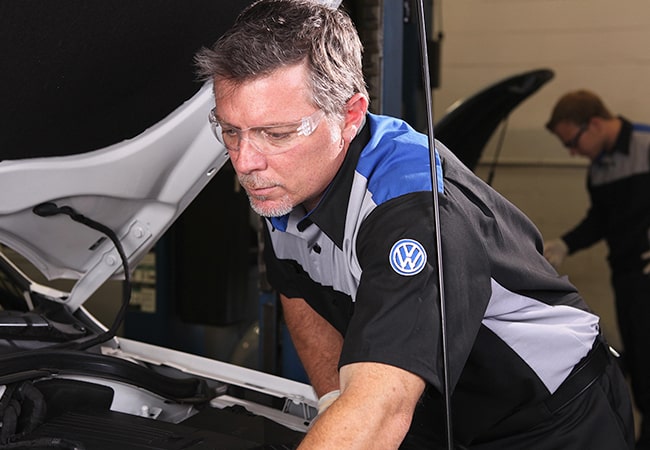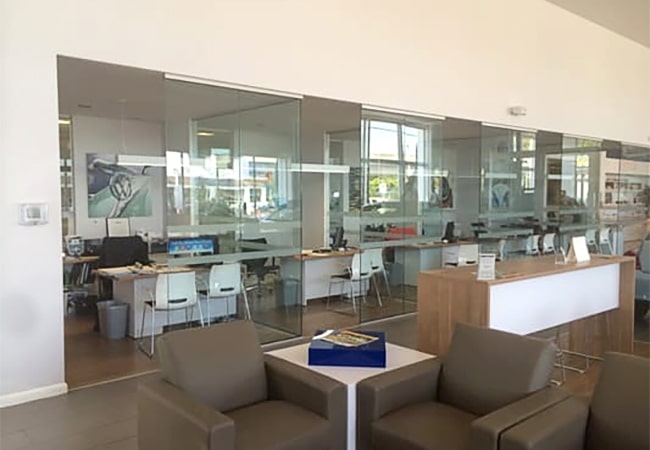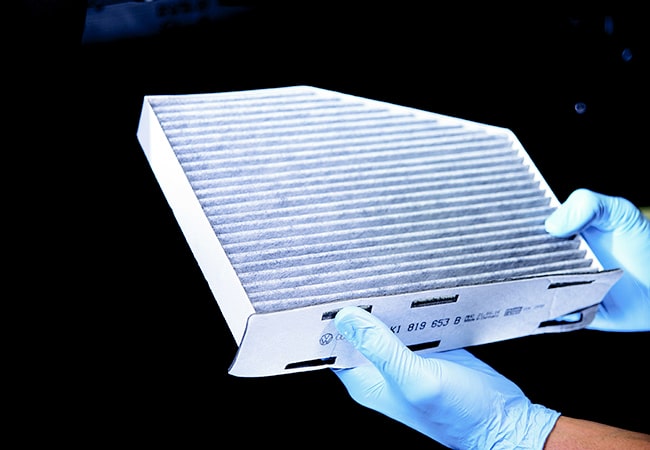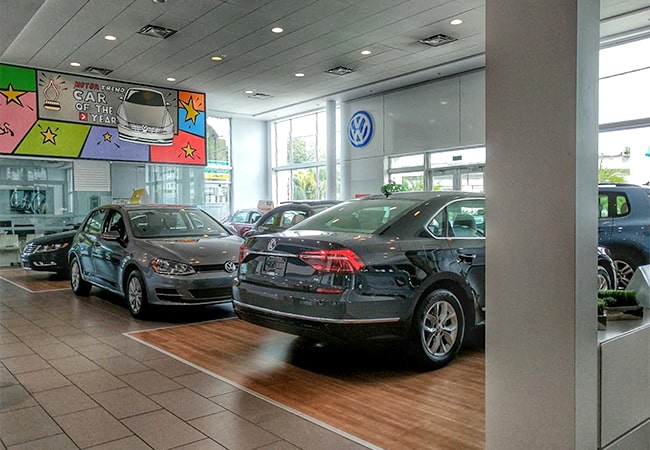 Deel Volkswagen

3601 Bird Road
Miami, FL 33133