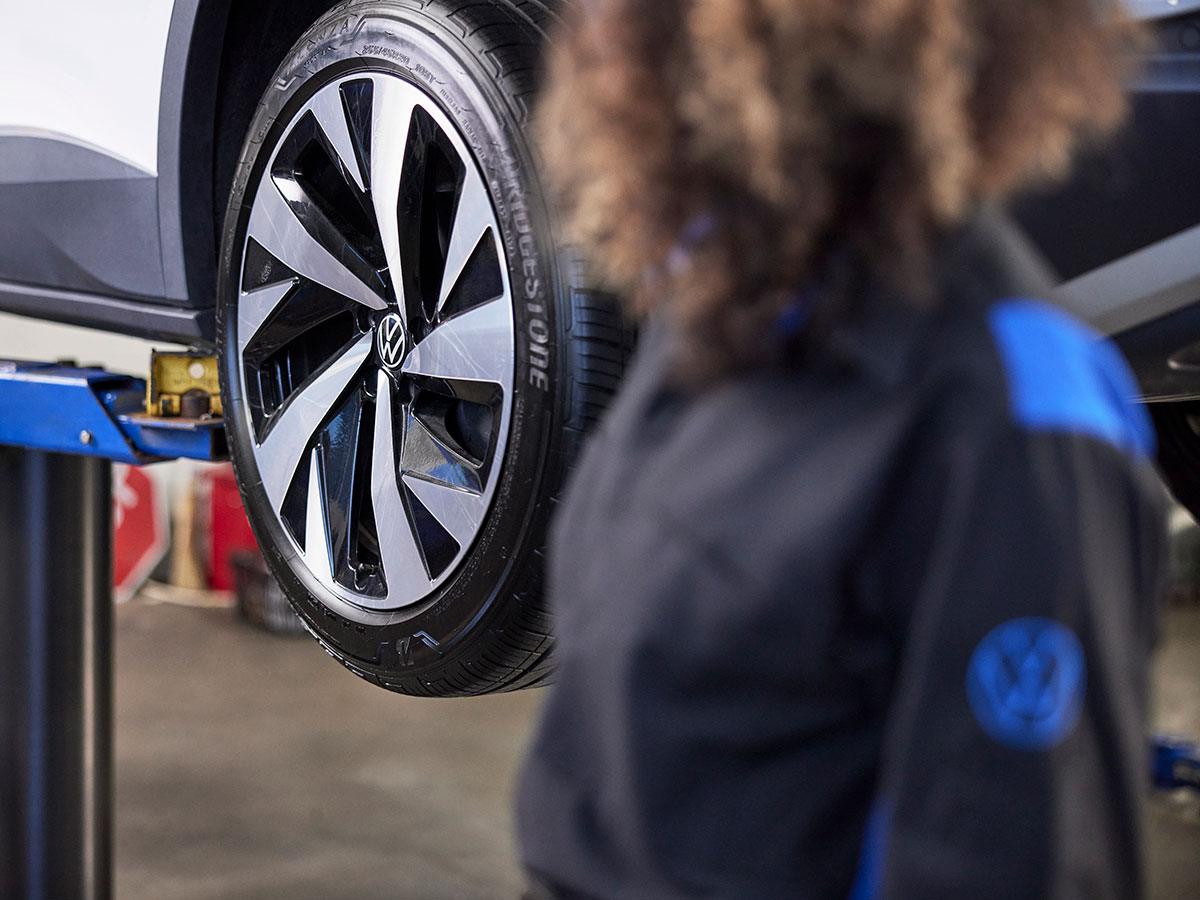 Local Certified Volkswagen Two-Wheel Alignment in Miami, FL
Your 2WD vehicle has two wheels that are maneuverable, meaning they can turn from side to side. The other two are kept in place and don't move at all, which means they don't need alignment. However, the moving wheels do need to stay in proper alignment, and we provide that two-wheel alignment at Deel Volkswagen. We want to make sure your wheels are pointed in the right way so that you can maintain control of your vehicle and keep your tires in a good position.
Schedule Service
Two-Wheel Alignment vs. Four-Wheel Alignment
Two-wheel alignments are performed on 2WD cars, whereas four-wheel alignments are performed on 4WD and AWD vehicles. This is because 2WD vehicles have two wheels on a fixed axle, which spans the vehicle and keeps the wheels pointed directly straight the whole time. 4WD and AWD cars, by contrast, have four wheels that can turn when you turn the steering wheel, which means they're all susceptible to falling out of alignment. Our two-wheel alignments are just what your 2WD vehicle needs.
How Two-Wheel Alignments Are Performed
Our certified technicians start their two-wheel alignment by using high-tech cameras on each wheel that's being aligned. These cameras measure the angles at which the car's wheels are sitting, then transmit that measurement to the computer. The computer then calculates the adjustments necessary for your wheels to be in line with Volkswagen's recommendations, and then our technicians carry out that adjustment. Your wheels get put back into the angle ranges in which they should be, and your car is ready to go.
Why Alignment Is Necessary
Wheel alignment can significantly affect how you maintain control of your car. If your tires are pointed in different directions, it can cause your wheels to pull off to one side, especially at high speeds. This causes you to have to wrestle with your car as you drive, making it more dangerous for you and others on the road. Misaligned wheels also cause your tires to take abnormal wear, making them wear out much faster than they should and causing you to need new tires more often.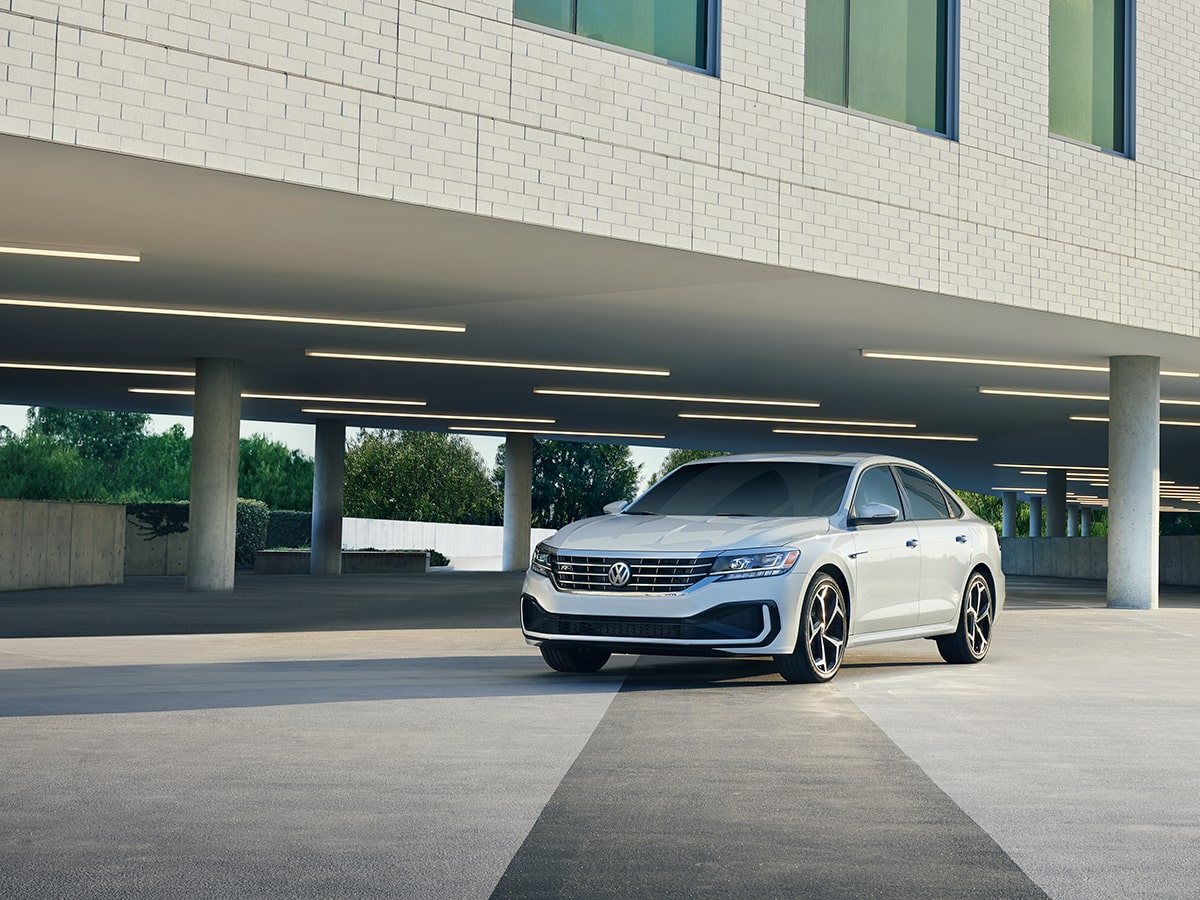 Visit Deel Volkswagen for Your Two-Wheel Alignment
Our service center is the premier provider of Volkswagen two-wheel alignment for Miami, Coral Way, Coral Gables, Westchester, Miami Beach, Pinecrest, and the surrounding areas. We have business workstations and a comfortable waiting area with free Wi-Fi and flat-screen TVs if you choose to wait while your car is taken care of, and we have courtesy loaners if you need to be somewhere else. We even provide a complimentary multi-point inspection with any service, so set up your appointment online or call us today!
Schedule Service
Deel Volkswagen Service Department Amenities
Wi-Fi
Courtesy Loaners
Business Workstations
Comfortable Waiting Area
State-of-the-Art Facility
Flat Screen TVs