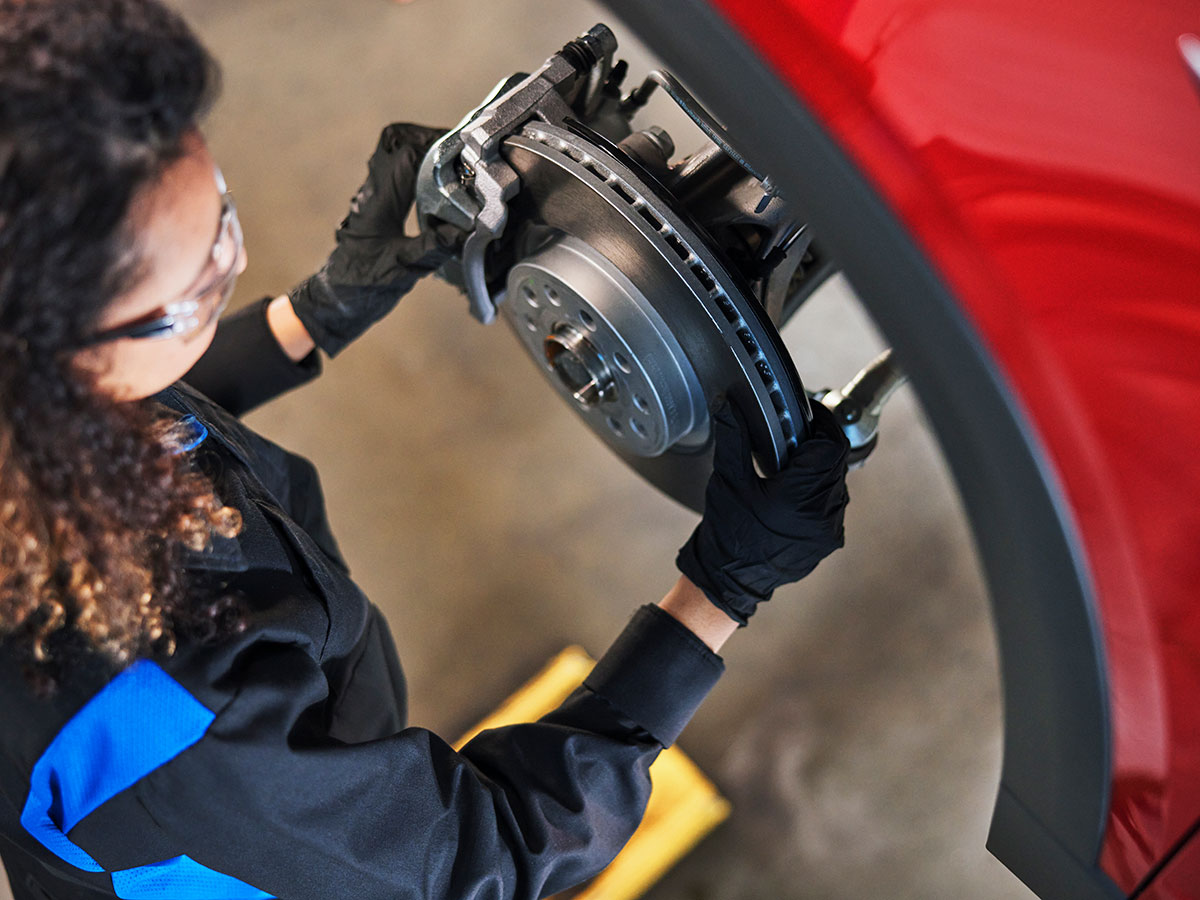 Brake Fluid Exchanges at Deel Volkswagen
When most people think of brake maintenance, they probably jump straight to inspections, brake pad replacements, and things of that sort. At Deel Volkswagen, we want to draw your attention to one of the most underrated, underappreciated, and underserviced aspects of most customers' brakes: your brake fluid. Brake fluid is what keeps your entire brake system operating smoothly, providing lubrication so that the system doesn't experience damage during operation.
Brake fluid isn't meant to last forever. It will gradually break down over time and will leave you prone to decreased braking performance - and therefore collisions - as well as severe corrosion damage to your brake system. Take a look in your owner's manual to read up on your brake fluid, and schedule your brake fluid exchange service online following the recommended service interval you find in it. That is always the best way to prevent significant brake damage to your Volkswagen.
Quick, Professional Volkswagen Brake Fluid Exchange in Miami, FL
A brake fluid exchange is something that is neither going to break your bank or suck up a huge amount of your time. This quick and affordable service at Deel Volkswagen is more than likely going to save you a bucket of money in the long run by preventing damage to the rest of your brake system and making sure you always have the braking power you need to stay safe. Schedule your brake fluid exchange online today at Deel Volkswagen for a certified service that is always a great investment.
How to Tell When Your Brake Fluid is Breaking Down
You can do a few things and watch to see when your brake fluid is going bad. Brake fluid is a hygroscopic fluid, meaning it draws moisture out of the air when exposed. This leads to corrosion, which can lead to severe damage to the metallic parts of your brakes system - never a good sign. While corrosion is probably the worst-case scenario, there are a few other things you can look for to catch the warning signs early:
A brake pedal that feels "squishy" or has to be depressed further than usual
Decreased braking performance overall
ABS light is turned on
Cloudy, brown fluid upon inspection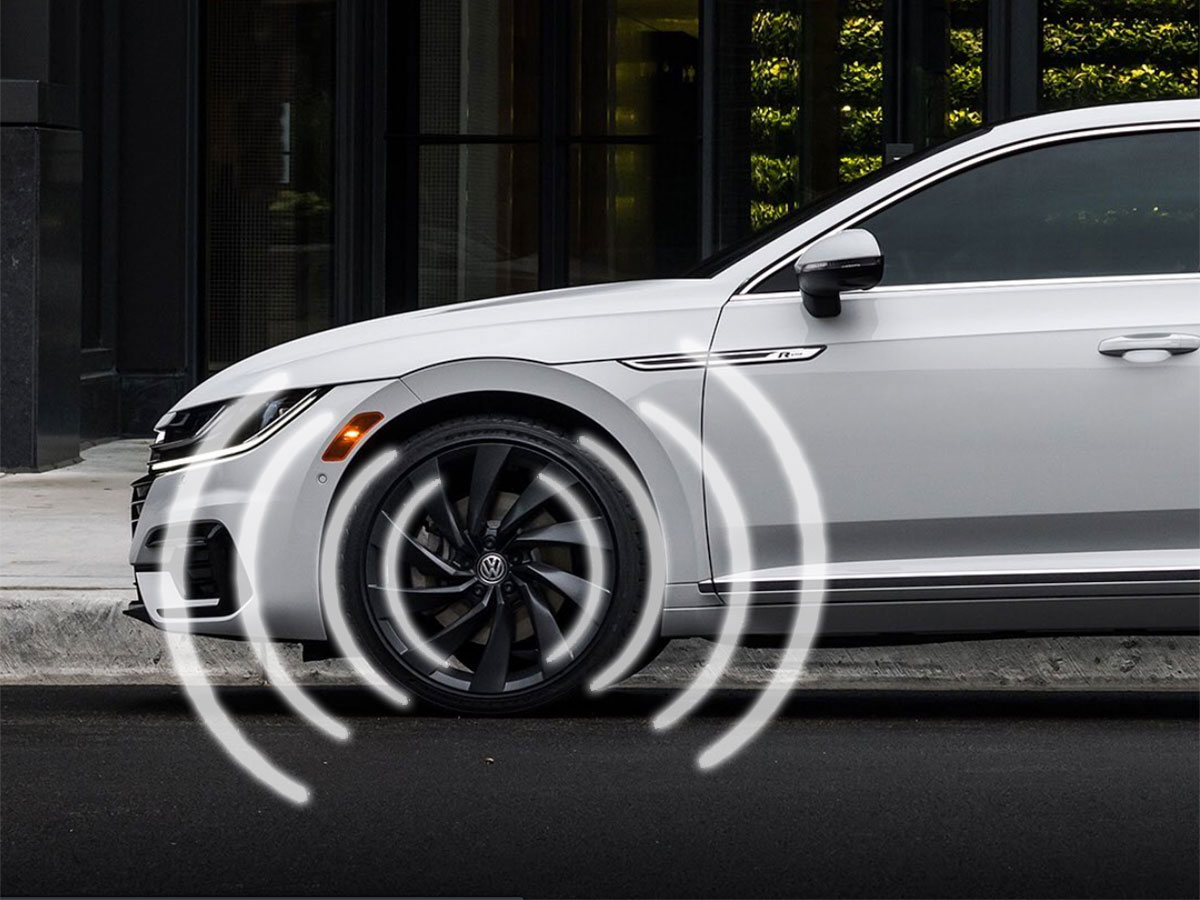 Courtesy Loaners During Certified Service at Deel Volkswagen
If one of your services is going to take a while at Deel Volkswagen, we offer all customers access to courtesy loaner vehicles during their service appointments. This keeps you from waiting around if you have somewhere else you need to be during your Volkswagen brake fluid exchange in Miami, FL. Schedule your appointment online today, and we'll make sure your brakes are in great condition for many months to come.
Schedule Service
Deel Volkswagen Service Department Amenities
Wi-Fi
Courtesy Loaners
Business Workstations
Comfortable Waiting Area
State-of-the-Art Facility
Flat Screen TVs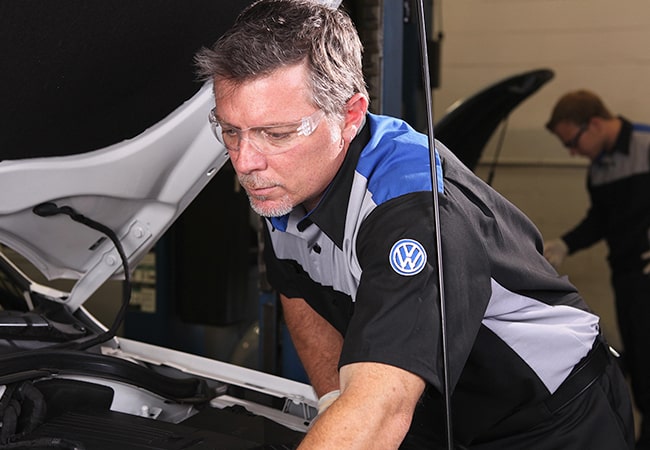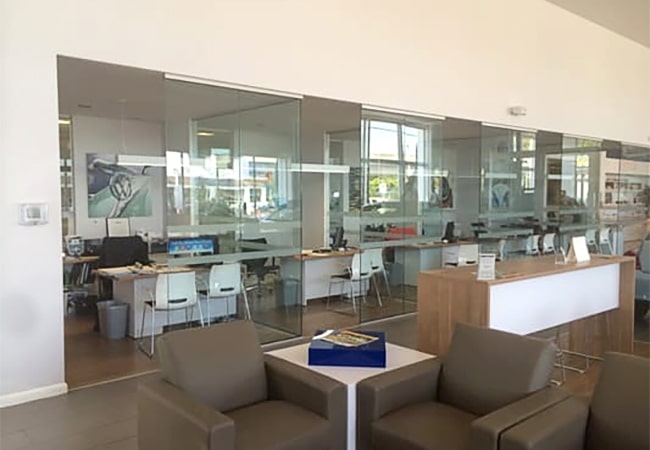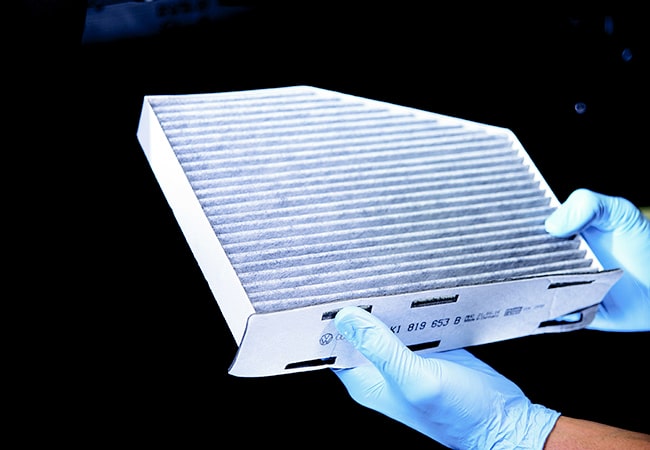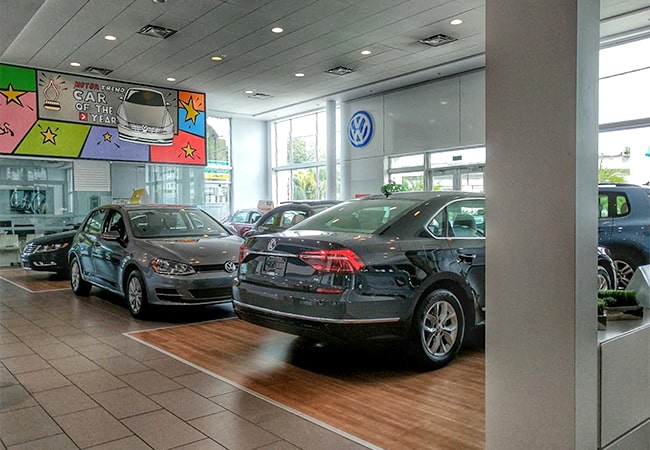 ---