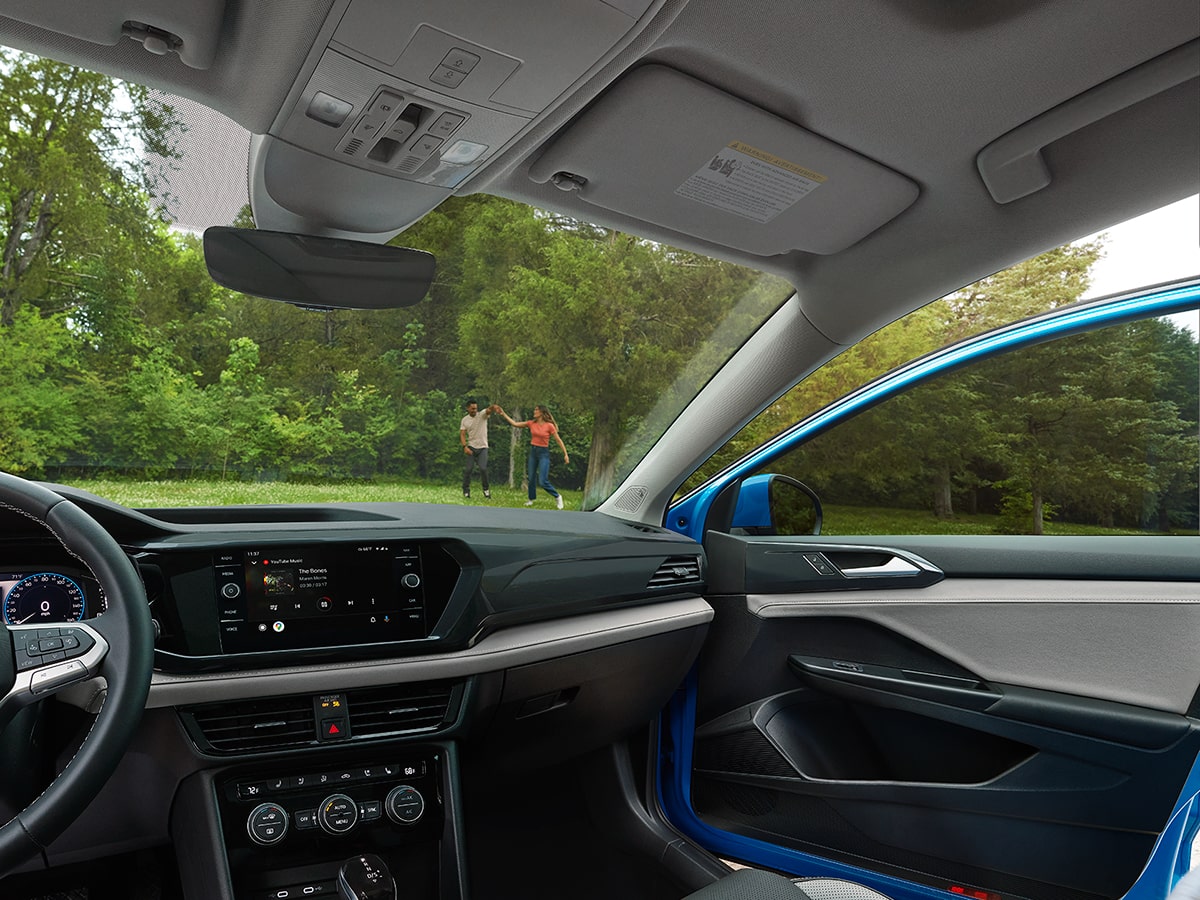 Volkswagen Summer Maintenance Tips at Deel Volkswagen
Summer is just around the corner. For you, this probably means more road trips, more time visiting family, and more time spent out on the town in Miami, FL. The summer gets hot around here, though, and that means that both you and your Volkswagen need to take precautionary measures. While for you, that may just mean some additional sunscreen and water, your Volkswagen is going to need a little bit more than that to guarantee excellent performance throughout the summer. At Deel Volkswagen, we're here to help you prepare your Volkswagen for Summer with certified services. We will address any wear and tear that may have accrued over the past winter and spring and protect it against any potential problems that can occur due to the increased heat.
Things Your Volkswagen Needs Before Your Summer Vacation
Whether you need to make sure your Volkswagen will be reliable for your regular summer commuting, or if you have a big summer road trip coming up, all of these services will do their part to make sure your vehicle is ready for the road.
A/C System Inspection: Especially in Miami, you know just how hot it can get outside during the summer, let alone in your car. Make sure you're not in for some sweaty rides with an A/C system inspection.
Cooling System Inspection: Your cabin isn't the only thing that will heat up this summer - your engine will too. Have your cooling system inspected for adequate fluid levels and performance.
Tire Inspection (tread and pressure): Cold, wet weather can wear on your tires. Before you hit the hot pavement this summer, have their tread and pressure inspected for appropriate levels and wear.
Engine Performance (cabin and engine air filters, PCV valve): Another way to make sure your engine is going to perform as it should is by inspecting (and replacing) your cabin and engine air filters, as well as your PCV valve.
Headlights, High Beams, & Tail Light Inspection: With increased nighttime driving and more activity in pedestrians and animals at night, you'll want to see clearly. Check your lights.
Battery Inspection & Testing: Both extreme heat and extreme cold can wear down your Volkswagen battery. Make sure it's good to go with certified service at Deel Volkswagen.
Summer Maintenance in the State-of-the-Art Facility at Deel Volkswagen
Your Volkswagen won't receive better maintenance anywhere else than it does in the state-of-the-art facility at Deel Volkswagen. Complimentary multi-point inspections are always available for scheduling at your convenience, and courtesy loaners are available for customers who can't afford to wait around. Schedule your summer maintenance today, and get your Volkswagen serviced before the Miami heat really starts to hit.
Schedule Service
Deel Volkswagen Service Department Amenities
Complimentary Wi-Fi
Courtesy Loaners
Business Workstations
Comfortable Waiting Area
State-of-the-Art Facility
Flat Screen TVs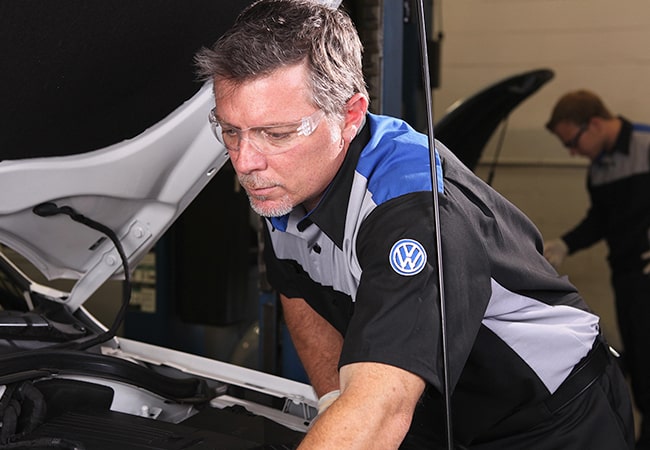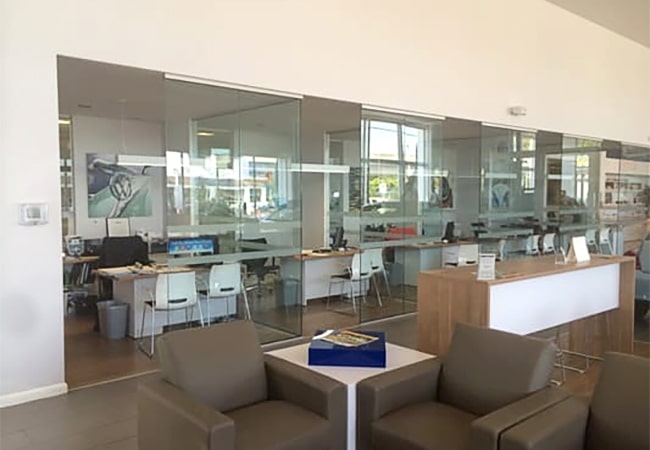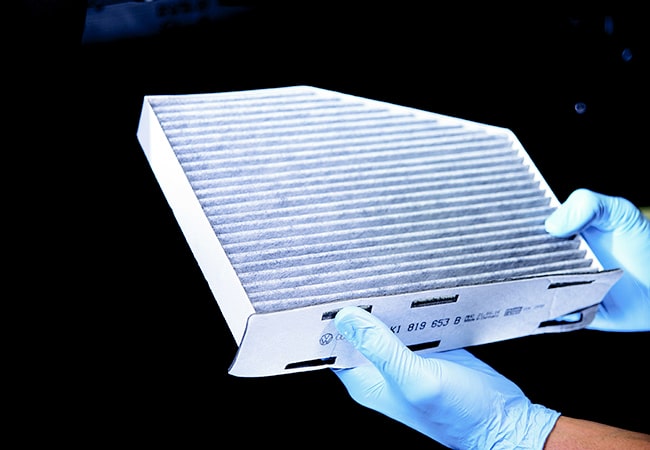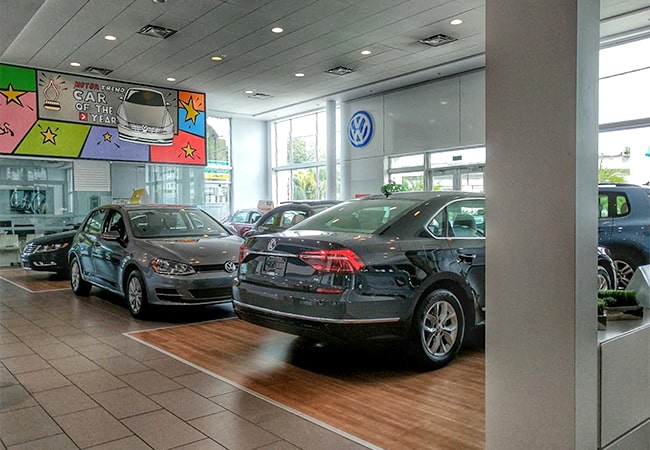 ---